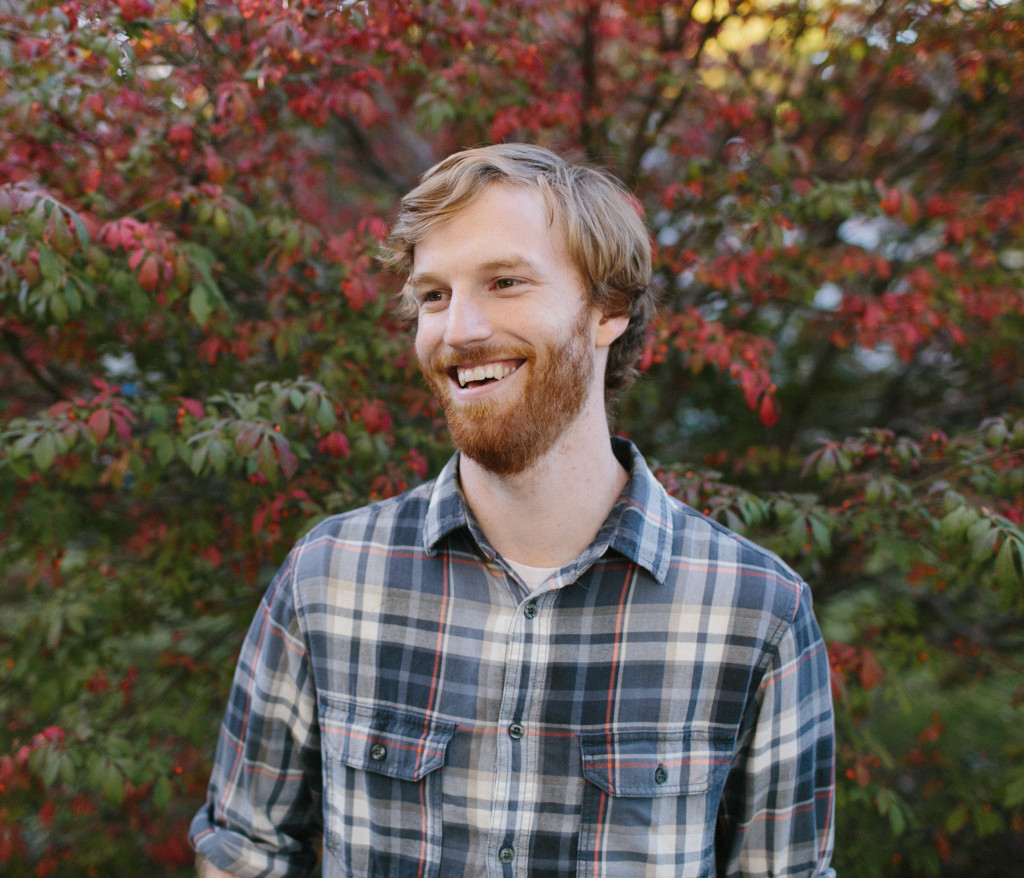 I'm a librarian, writer, cinephile, and purveyor of Back to the Future references.
Projects: The Simba Life, Cool Civil War Names, and Teach Me How to Dewey. I've written at Think Christian. And I maintain a list of resources for librarians.
I'm on Twitter, Goodreads, Tumblr, Letterboxd, and the Typewriter Database.